Welcome to Home Ec 365, a brand-new digital curriculum built to help you adult like a boss. 365 by Whole Foods Market reimagined Home Ec to give you the skills and expertise to live your best life at home, from creative baking swaps and transforming food scraps, to stocking up on grocery staples and choosing the right cleaning products. Hosted by Whole Foods Market's Culinary team member Molly Siegler and expert influencers, these four classes will have you making the basics brilliant in no time.
Swap-Savvy Baking: Getting Creative with Recipes & Replacements
In this course led by Joy Wilson, aka Joy The Baker (@joythebaker), you'll learn what to do and how to adapt if you run out of butter, eggs or just want to switch things up with a new type of flour. No matter what you have on hand, there is delicious cornbread, pancakes and muffins in your future.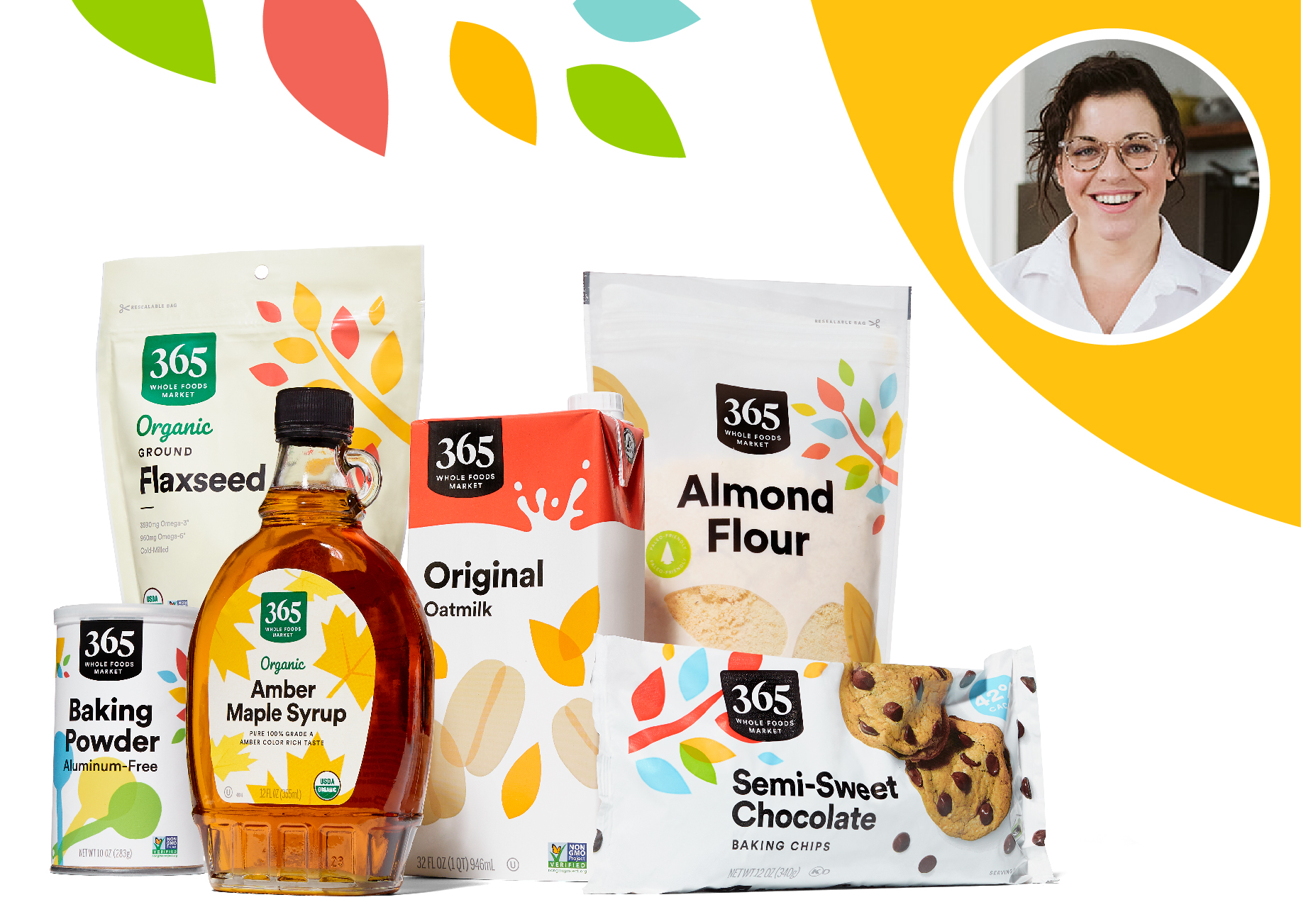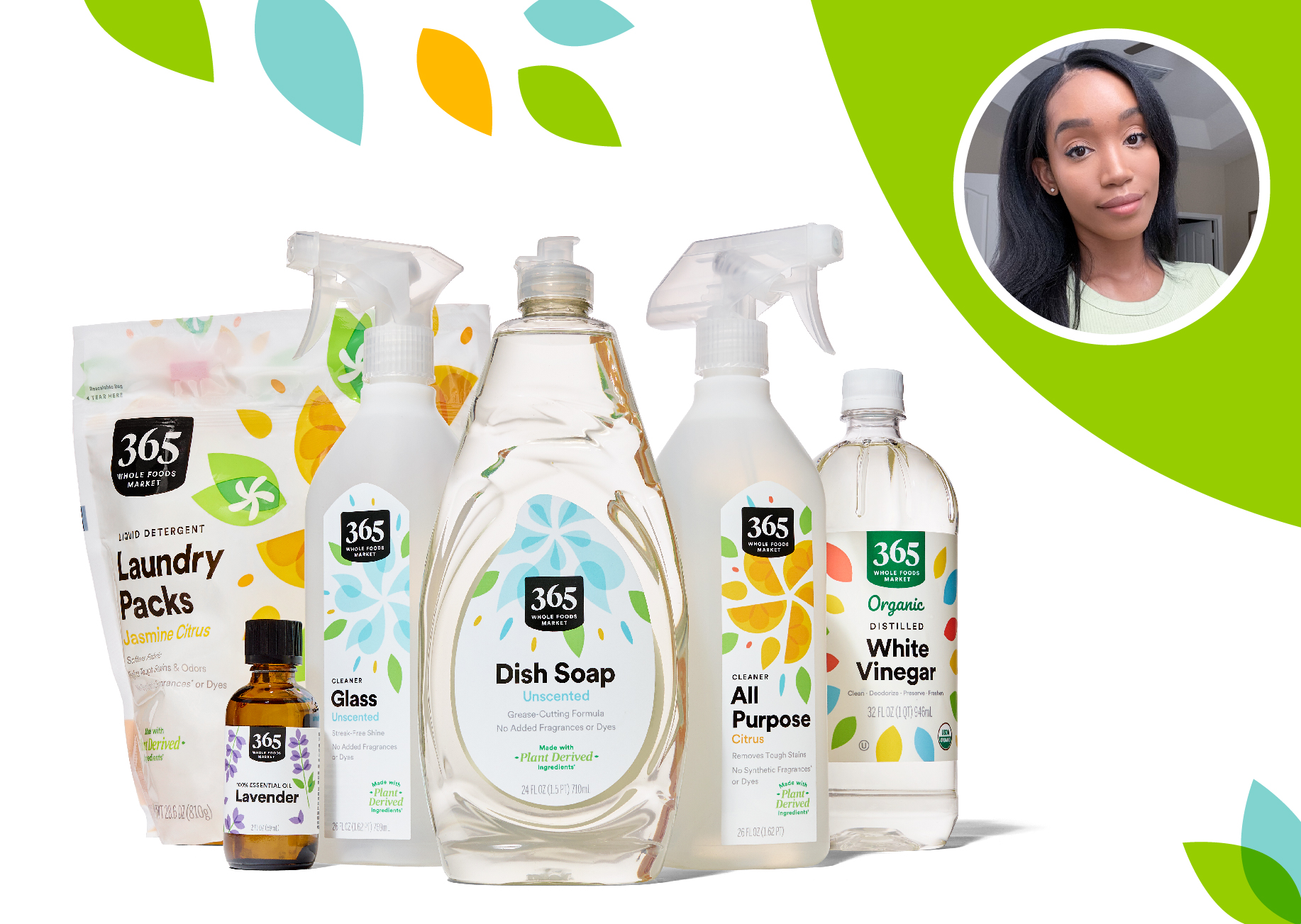 So Fresh & So Clean: How to Effectively Clean Your Appliances
What happens when the machines you trust to clean get dirty? This course led by clean queen, organization enthusiast and mom vlogger Jessica Tull (@jessica_tull_) will help you streamline your deep clean and allow you to get the best results from hardworking appliances like the fridge and dishwasher, all with the help of cleaning products that meet Whole Foods Market's strict Quality Standards.
Use 'Em Up! How to Transform Food Scraps & Leftovers
Hold onto your broccoli stalks and strap in for a class that changes the way you look at food waste. Led by chef and well-being advocate Sophia Roe (@sophia_roe), you'll learn how to reinvent recipes and make magic with extra food scraps, overlooked produce parts and that almost-empty jar of mustard hiding on the bottom shelf.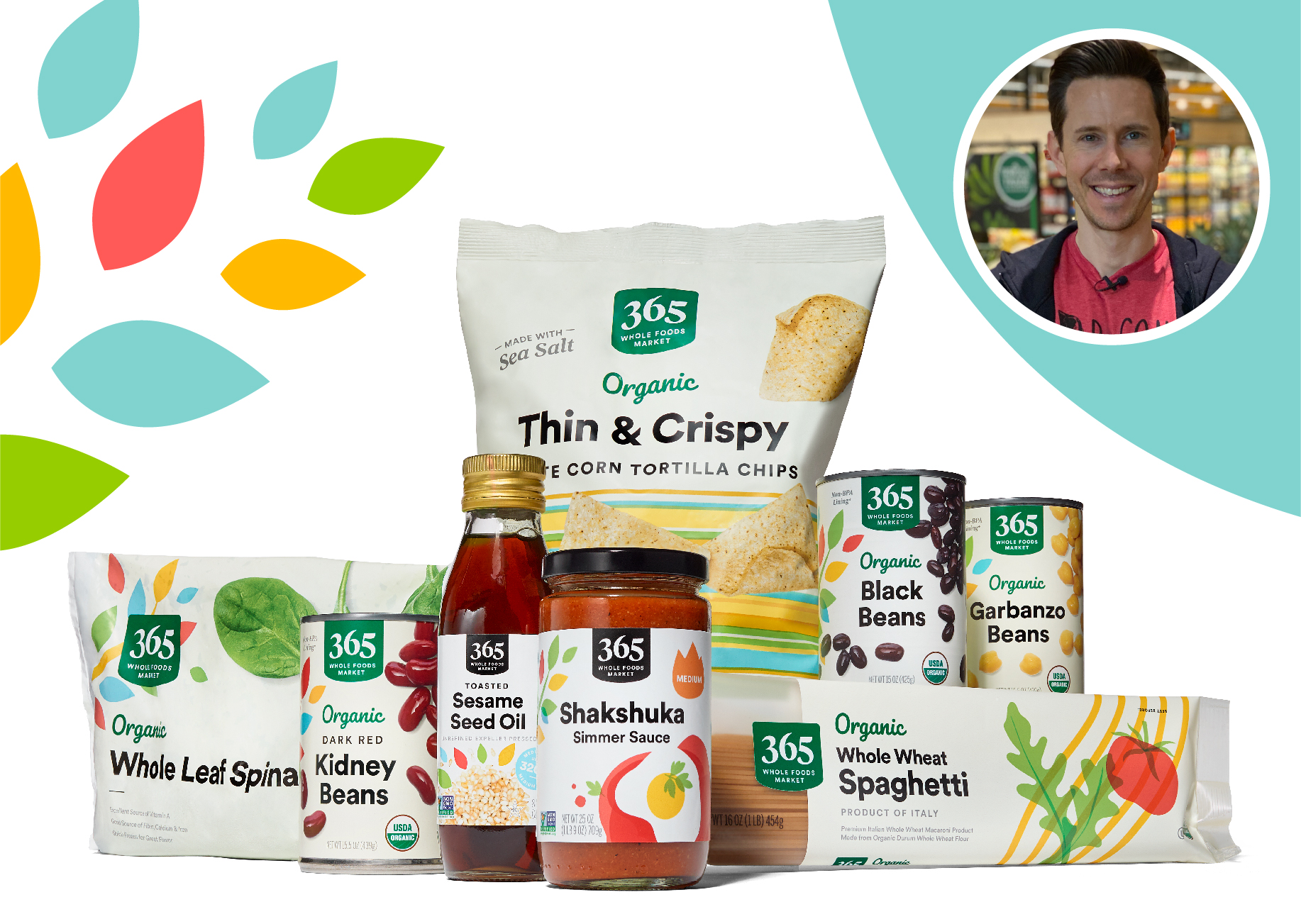 Smarter Shopping:
Save, Stock & Invest
The right ingredients go a long way in the kitchen. Knowing when to spend a little extra and which staples to save on is an art you'll soon master with the help of Bobby Parrish (@flavcity), aka the grocery store guy. You'll also learn how to organize your fridge and pantry, plus tips to transform at-home dinners from sad to 5-star with easy investment ingredients.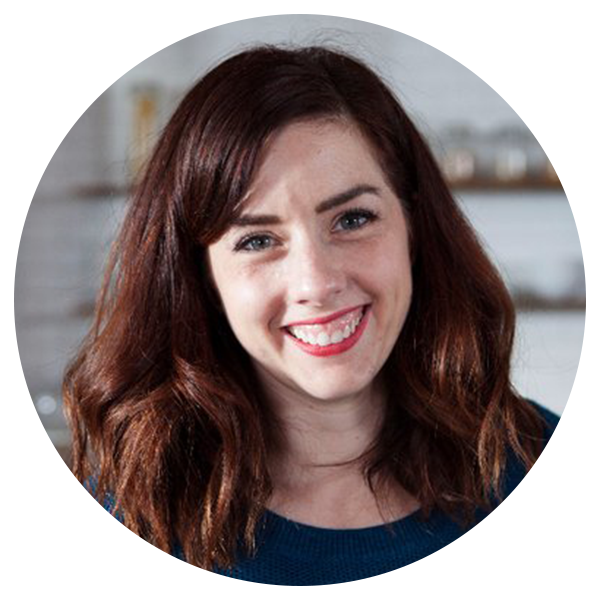 Molly Siegler: Your Home Ec 365 Host
As a classically trained chef with a political science degree, Molly puts her food fascination to work developing recipes and programs on the Global Culinary Team at Whole Foods Market. Nothing excites Molly more than discovering a fun new food combination or tradition, and her position with Whole Foods Market ensures she'll never be alone in her search. Molly lives in Austin, Texas, with her husband, spirited two-year-old and two rescue kitties.